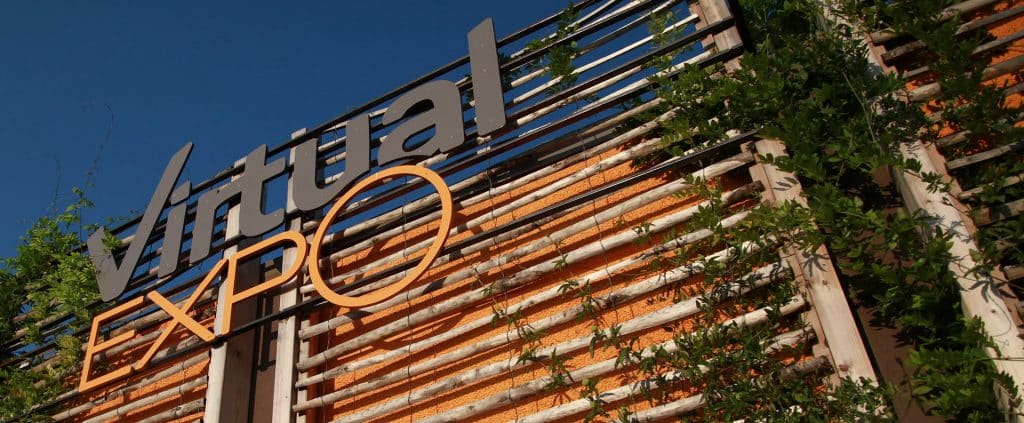 For 20 years VirtualExpo Group has been leading the way in specialized online trade shows. It has been an essential sourcing tool for buyers around the world. Today, the company's mission is naturally evolving to enable those with B2B projects to make the right purchase.
VirtualExpo Group's websites give them access to millions of specific products with comprehensive, quality listing in distinct domains: industry; boating and the maritime sector; architecture and design; medical equipment; aeronautics and agriculture. This information is carefully organized and made available online in 9 languages.
It was an obvious choice for VirtualExpo Group to take the leap and become a marketplace in a B2B environment where it is becoming possible to buy online. A marketplace whose guiding principles, illustrated by its slogan, are: COMPARE | CONNECT | BUY.

COMPARE
A NEW STAND
With the new product presentation, it is easier for buyers to identify and view different products and their prices.
A PRODUCT COMPARISON TOOL
The product comparison tool offers a table of information about the products being compared: image, brand, features, description, price and much more!

CONNECT
DISPLAYING THE NEAREST SELLERS
A selection of 4 sellers is highlighted based on their seller rating and geographical proximity to the buyer.
NEGOTIATION INTERFACE
Buyers can interact with sellers and track their requests at any time through a simple, user friendly interface available in 9 languages.
SELLER RATINGS
Each buyer can evaluate the quality and speed with which a seller responds to their request. This feature really helps other buyers make decide on the right purchase.

BUY
DISPLAYING PRICE OPTIONS
With the display of price options, buyers have the concrete information they need to really consider purchasing a product, meaning that sellers receive more qualified leads.
BUYING ONLINE
Sellers can send a quote and buyers can confirm the transaction online.